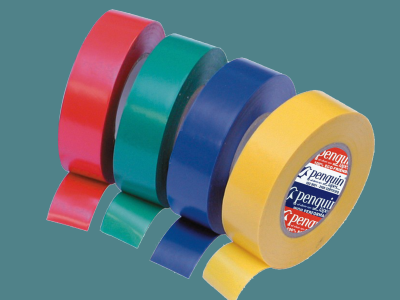 It is mainly used for insulating electrical wires and other conductors. It is made from non-conductive, pressure-sensitive materials. Concealed wire work on buses, railway carriages, ships, aircraft, etc.,
Masking tape is made of an easy-release, easy-tear adhesive, and is most often used around the house for light-duty tasks, like taping a paper to the wall. And so, we are engaged in providing a wide array of Masking Tape.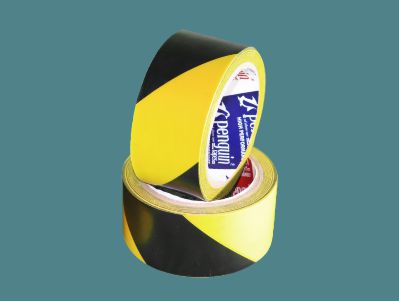 Floor marking tape is used to mark areas assigned for different things, like where equipment should go. It is found in a variety of manufacturing workshops and factories.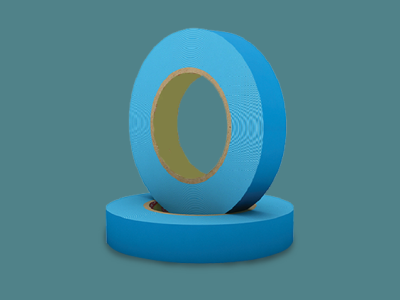 Penguin Tapes is a specialized manufacturer of Self Adhesive packing tapes. And we have made this antibacterial Blue seam tape after comprehensive global analysis to maximize the protection evaluation.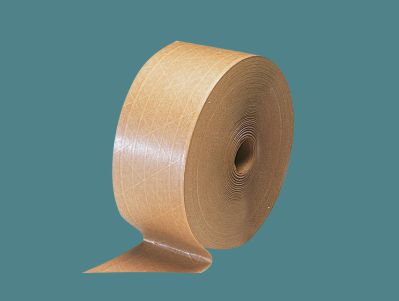 Reinforcement Paper Tape is a water-activated tape designed to provide consistent performance in carton sealing applications where durability, extra strength, and reliability are required.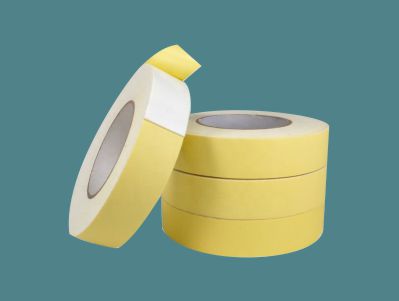 Double-sided Foam tape is best for weather-stripping, insulation, gaskets, sealing, cushioning, soundproofing, and baffle. One or both its sides are sticky.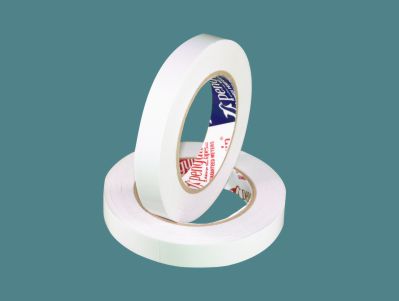 Double-Sided Tissue Tape fit for forms, envelopes, Point of the display, posters, showcards, etc. It works best with lightweight materials/surfaces, like paper to a wall, plastic to plastic, or cardboard.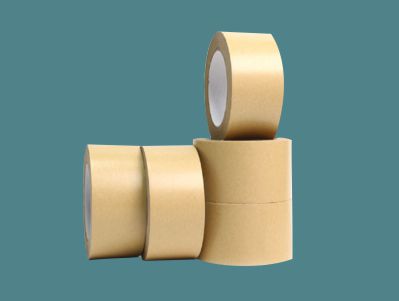 Kraft paper tape-based on rubber/hot melt/water-based adhesive, it is fine green produce of high-adhesion, weather resistance, cold resistance, and easy-tear resistance