Penguin Tapes - " We Pack your Values"
Leading Tape Manufacturer
Jaishni Packs Private Limited is one of the Leading Manufacturer & exporters of Self Adhesive BOPP tapes in Tamil Nadu. Our well-known brand Penguin Tapes across the packaging industries and Marketplace.
PenguinTapes is a well-known brand providing a wide range of Self Adhesive tapes such as Packaging ( BOPP ) Tapes, Specialty Tapes, and Custom Printed Tapes. We maintain the best quality of products through quality control and standardization of the production system. We also research high adhesive technology to reduce the cost, increase productivity, and provide after-sales services for customers.
We fulfill your packing needs!!!
Being traded with an  experienced manufacturer & exporters , we provide various Packaging Solutions under one roof.
Our Products
We are the most reliable manufacturer of adhesive packaging tapes in the industry for customers and suppliers.
Brown tape is a bit stronger, made with packaging and shipping in mind. It is perfect for securing packages, envelopes, bags, packing industries etc., so that they will not unfix, tear, break, or burst.
Transparent tapes are specially designed for eCommerce, shipment and retail product packaging, these tapes come with high-quality adhesive to ensure maximum safety of packed products.
Our BOPP Self Adhesive Color Tapes must have smooth surface features, good elongation, soft and flexible to give good conformability, transparency of pigmentation, and temperature resistance.
Our custom printed tape smakes a great statement to your customers. it will build brand recognition with this extra visual of your artwork. We always  provide the best custom printed tape for you needs.
Jumbo tapes are designed and processed by using the best quality BOPP materials. We make available these tapes for clients in different sizes and specifications as per their requirements.
Masking tape is made of an easy-release, easy-tear adhesive, and is most often used around the house for light-duty tasks, like taping a paper to the wall. And so, we are engaged in providing a wide array of Masking Tape.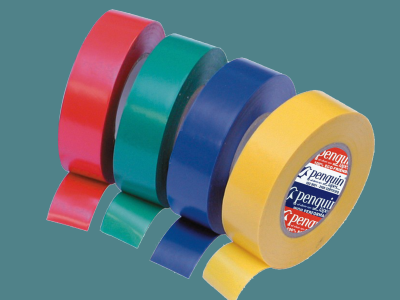 It is mainly used for insulating electrical wires and other conductors. It is made from non-conductive, pressure-sensitive materials. Concealed wire work on buses, railway carriages, ships, aircraft, etc.,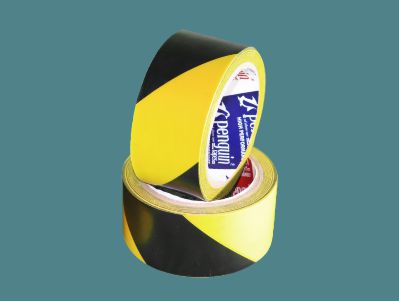 Floor marking tape is used to mark areas assigned for different things, like where equipment should go. It is found in a variety of manufacturing workshops and factories.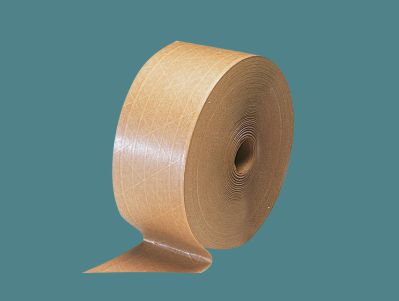 Reinforcement paper Tapes
Reinforcement Paper Tape is a water-activated tape designed to provide consistent performance in carton sealing applications where durability, extra strength, and reliability are required.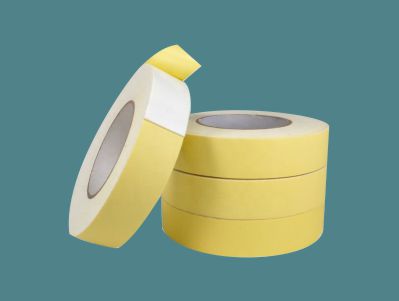 Double-sided Foam tape is best for weather-stripping, insulation, gaskets, sealing, cushioning, soundproofing, and baffle. One or both its sides are sticky. Excellent resistance to chemical, water & oil.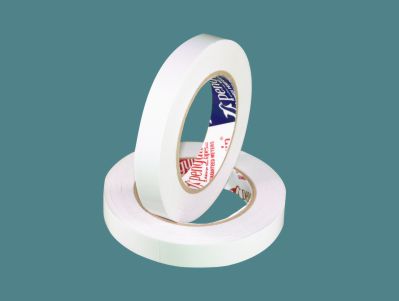 Double-Sided Tissue Tapes
Double-Sided Tissue Tape fit for forms, envelopes, Point of the display, posters, showcards, etc. It works best with lightweight materials/surfaces, like paper to a wall, plastic to plastic, or cardboard.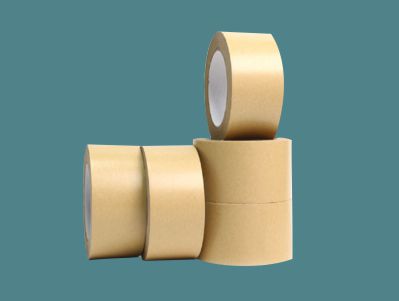 Kraft paper tape-based on rubber/hot melt/water-based adhesive, it is fine green produce of high-adhesion, weather resistance, cold resistance, and easy-tear resistance
Our motto is to modernize ourselves on the current updates in our packaging industry. Our customers' opinions are one of the most powerful assets in a relationship with our business.
When it comes to packing tapes, Penguin Tapes is one of the well-known brands. No other brand can fulfill the packing needs of a customer. We are much satisfied with their tapes.
They have their own manufacturing unit through which they are able to supply us quality product at the right time. We are able to get the product whenever we are needed.