Double Sided Tissue Tape Manufacturer in Coimbatore
Double-sided tissue tape is a pressure-sensitive adhesive tape coated with adhesive on both sides. This Double-sided tissue tape is the cheapest tape among the other variety of double-sided adhesive tape. Both side gum tape is environmentally friendly. This Double-sided tissue tape is specially designed to stick on its both surface together. Clients can obtain the complete collection at industry leading rates within a set of periods.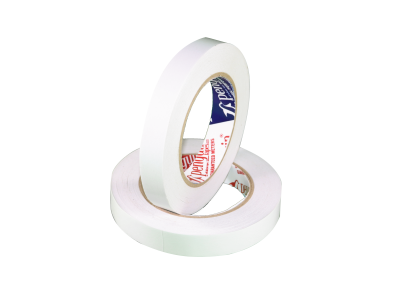 High durability
chemical resistance
Double-stick
Easy-tear
Convenient and neat
Excellent adhesive property
Adhere to posters, photos, public notes, envelopes. Fixing of ornament hook or signboard.Decoration.Shoe & leather industry.Computerized embroidery.Laminating nameplate.