We are one of the leading companies in manufacturing packing materials based in South India. We established our dynasty in the year 1996 in the name of "Sivaas Traders" and have expanded and started "Laxmi Packaging" in the year of 2007, have come through these years a very successful organization of "Jaishni Packs Pvt Ltd" in the field of packaging industries.
With a list of products and never-ending customer support, we guarantee a high level of satisfaction to our clients. We offer the best quality products and services to our customers with the latest technology and equipment.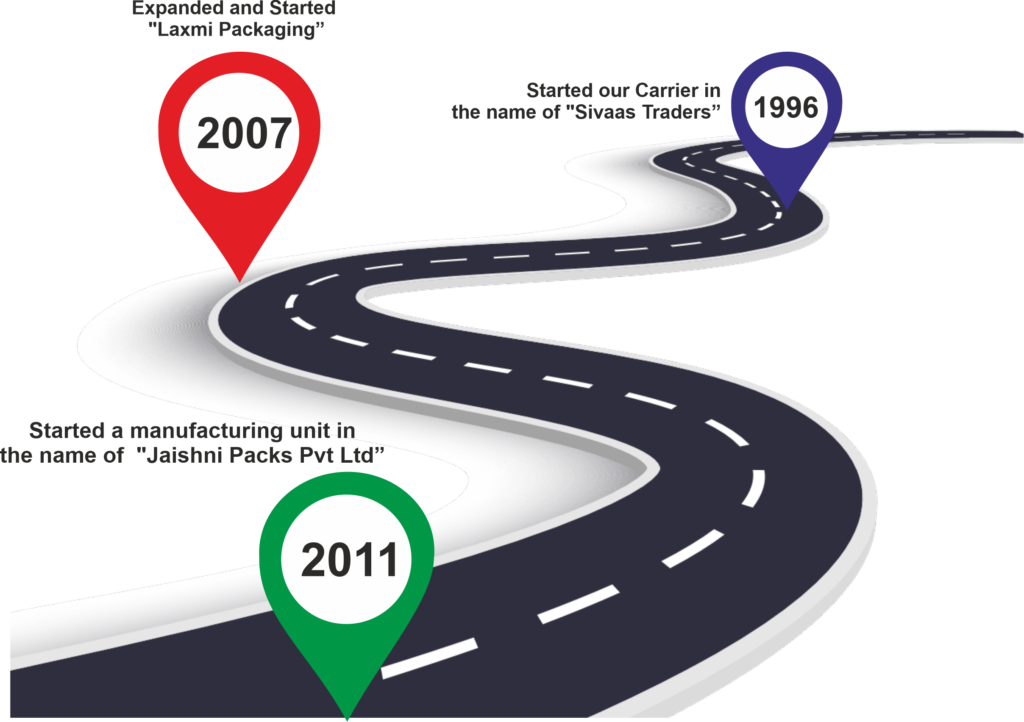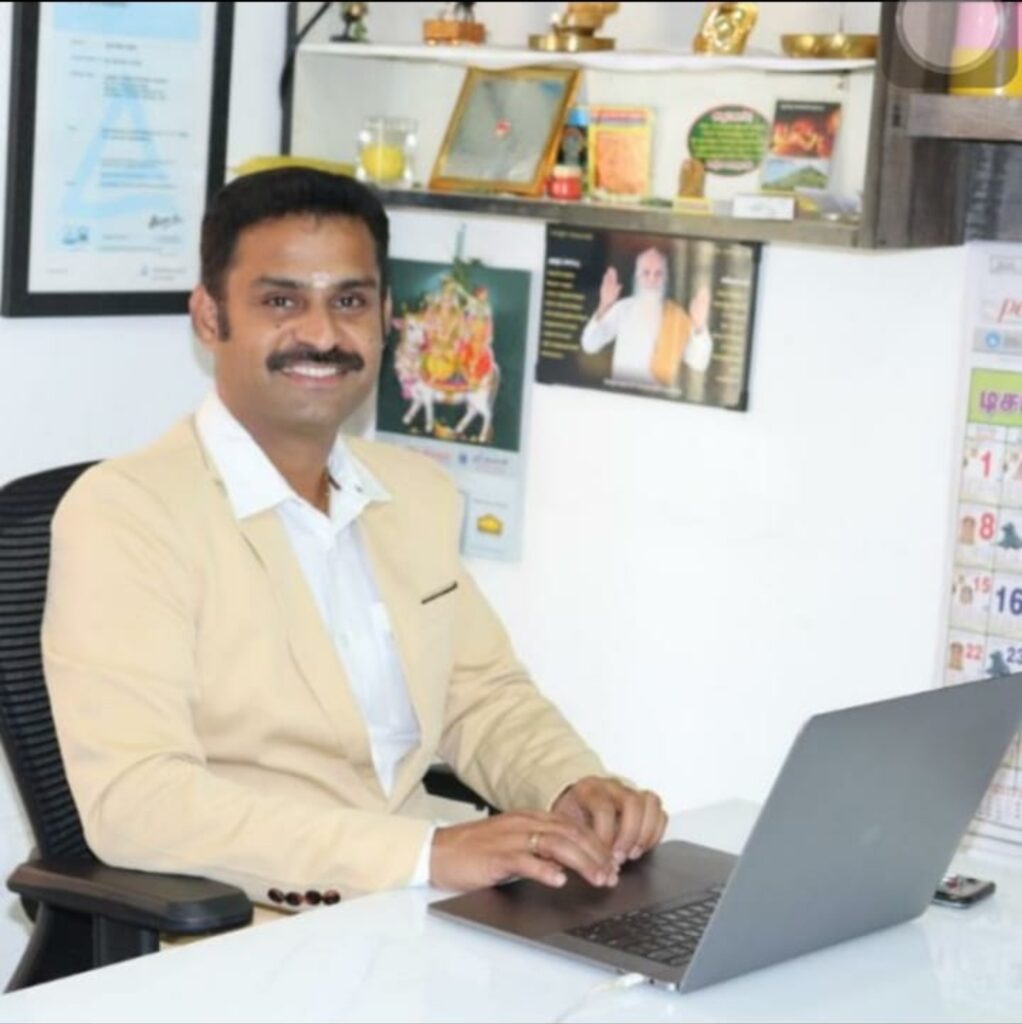 "I am happy to introduce you to Jaishni Packs Private Limited. From its humble origin in 1996 our company has emerged as a Quality manufacturer for All kinds of Industrial Self-adhesive tapes and other packaging machinery & consumables with a performance-driven approach and a solid customer portfolio.
Our business strength is shaped by our core strategies and values. We understand and focus our customer needs, matching the right products with the right solutions.
Our practice is to continue updating ourselves on the current changes and innovations in our Packaging industry and bring it to our customers through our executives with the best solutions.
We look forward to working with you as your Packing partner and giving cost-effective packaging solutions that would not only save the working capital of your organization but also contribute towards the success of your business."
                                       "A classic Indian product for global needs"
We analyze what is needed for our customers. What can improvise their packing and how to take down their cost related to packing needs.
Numbers Speak for Themselves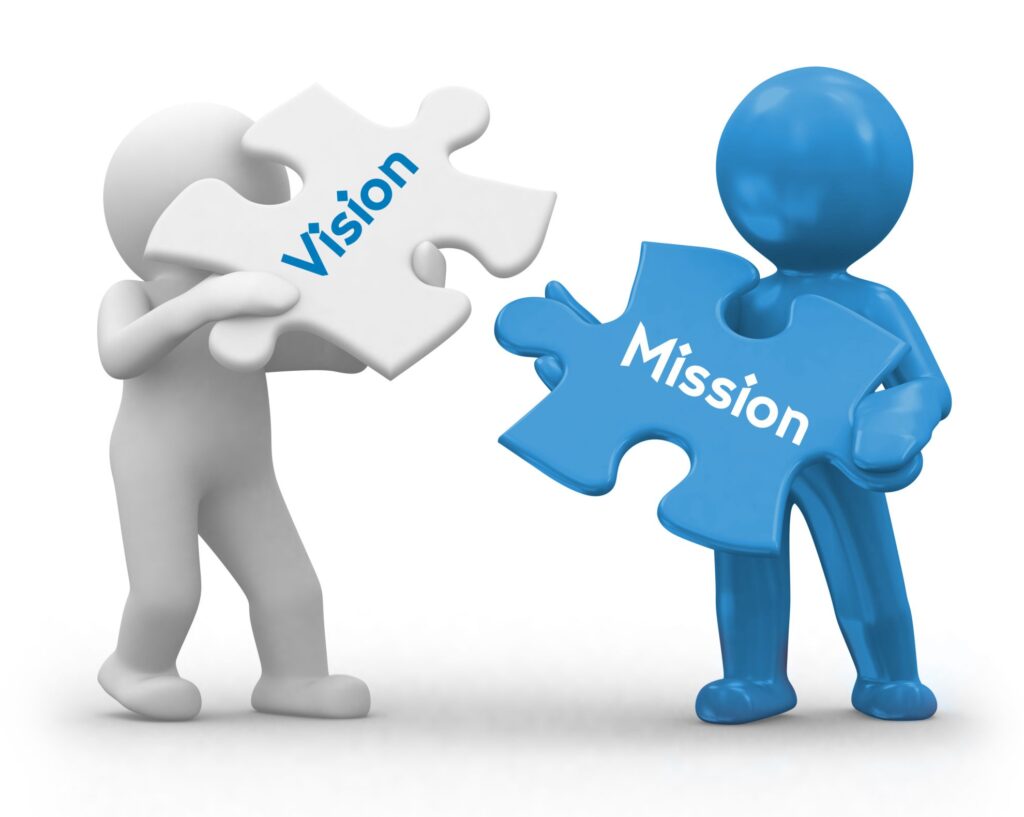 To be a brand recognized internationally promoting "Penguin Tapes" as a worldwide distribution network.
To maintain the integrity & vitality of our brand at the same time, continue to develop the business remaining relevant to ever-evolving markets and innovations.
Jaishni Packs Pvt Ltd" is committed to develop and manufacture a BOPP Self Adhesive tapes to satisfy customer requirements and maximize Customer satisfaction.
This will be achieved by
Continual improvement in the effectiveness of the Quality Management System

Understanding the external and internal issues

Understanding the needs & expectations of interested parties

Determining risks & opportunities in the processes and

Abiding applicable stator and regulatory requirements